Thank you for visiting the Pejic Law Group, P.C. website.  If you have a been injured in an accident or arrested (or are under investigation) for a criminal offense we would appreciate the opportunity to serve as your attorney.  It is our goal to obtain justice for all of our clients. 
At Pejic Law Group, P.C., justice is not just a word or trivial concept—justice is an ideal we strive to obtain.  As lawyers, we recognize that many people do not believe or feel their voices will be heard or they will receive a "fair shake" in the legal system.  At Pejic Law Group, P.C. we work tirelessly to make sure our clients' voices are heard in pursuing the Justice of which every citizen is entitled.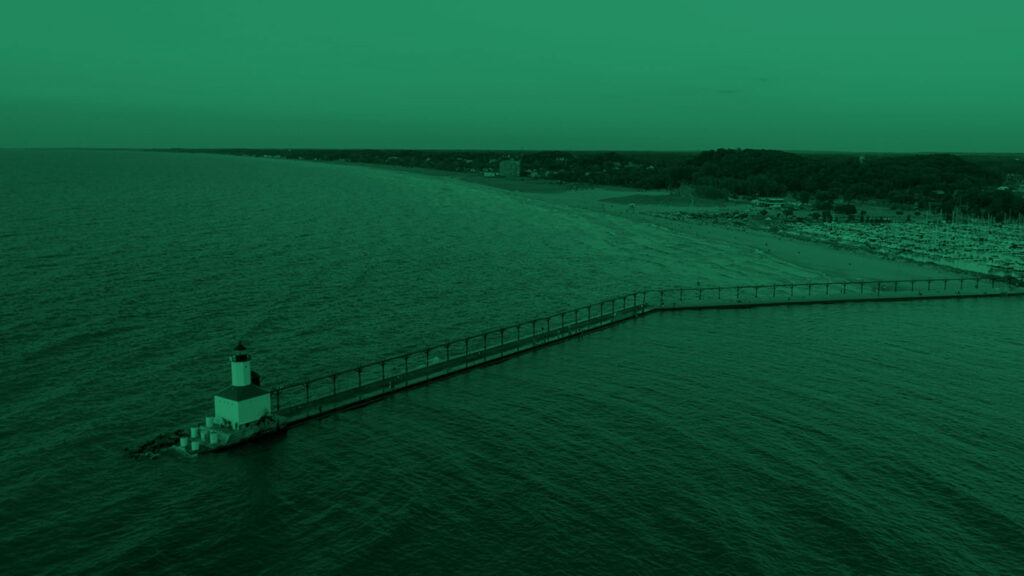 "Study the Constitution. Let it be preached from the pulpit, proclaimed in legislatures, and enforced in courts of justice."
—Abraham Lincoln
As an attorney, I wholeheartedly believe in the pursuit of justice. Oftentimes in criminal cases, I see persons accused of crimes admit guilt in court to avoid jail, a more serious conviction, or because they lack the finances to mount an effective defense. Pleading guilty to a crime that one did not commit is not only an injustice, but a travesty! As a lawyer, I make sure that all my clients have all their questions answered about their cases. I further make sure that my clients are aware that I have conducted a thorough investigation with respect to their case(s). I go through all the findings of my investigation with my clients so they may make an informed decision as to how to proceed with their case.  
In personal injury cases, I am aware of injured persons settling with insurance companies for compensation that does not adequately amount to their damages. Equipped with my background in science, I pride myself on being capable of representing my clients in a manner that fully and adequately develops relevant issues to most effectively resolve their claim.
In all consultations, I advise all potential clients as to the weaknesses and strengths of their cases. I do not tell clients what they want to hear.  I do not give clients false hope. Unfortunately, I do have to decline to accept cases from time to time. This is hard to do when the potential client is sympathetic. I do my best to advise the potential client as to why I decline their case. I have found over the years that sometimes clients just want answers more than anything.
Whether you are facing drunk driving charges (OWI), have been charged with a violent crime, or have a question about an automobile accident you were involved in, I am here to help answer your questions and offer solutions.
Your initial lawyer consultation is free and without obligation.
Please contact me at your soonest convenience to schedule a free case evaluation. I will help explain your options and provide advice on moving forward. Should you decide to retain me as your attorney, rest assured that you will receive quality representation and personalized service.
"Scott Pejic is a 'lawyers' lawyer' and the lawyer whom politicians turn to. He is highly respected and in a league of his own."
—NCDD.com